SNH Consulting caters for real estate companies willing to invest or develop in Central Europe.

Based in Prague, in the heart of Central Europe, SNH Consulting team has years of experience in the Czech, Slovak, Polish and Hungarian markets.

SNH Consulting can provide services such as:

Asset Management
Valuation advisory, cash flow modeling
Financial analysis, reporting
Deal sourcing
Due diligence process, data room management
Research
Transaction structuring
Financing
Local company formation
SNH Consulting is active in both property investments and development in Czech Republic, Slovakia, Poland and Hungary.
We work with investors looking at land and existing properties. These are investment funds, property investors, developers, as well as private investors. We also have a strong network of general contractors and construction companies who with we work in the region.
Should you be interested in getting details on our projects or have Investment plans in the region, don't hesite to get in touch.
115,000 sqm under management in CEE covering several asset classes
Real estate hotel fund management, with focus on Central Europe
Hotel asset management in the Czech Republic
Hotel transaction advisory and asset management in Hungary
Investment advisory and data room management for major residential transaction in Poland
Asset sales transaction advisory for large CEE investor (investor relations, data room management, information memorandum)
Asset management for HNW individuals, in Czech Republic since 2013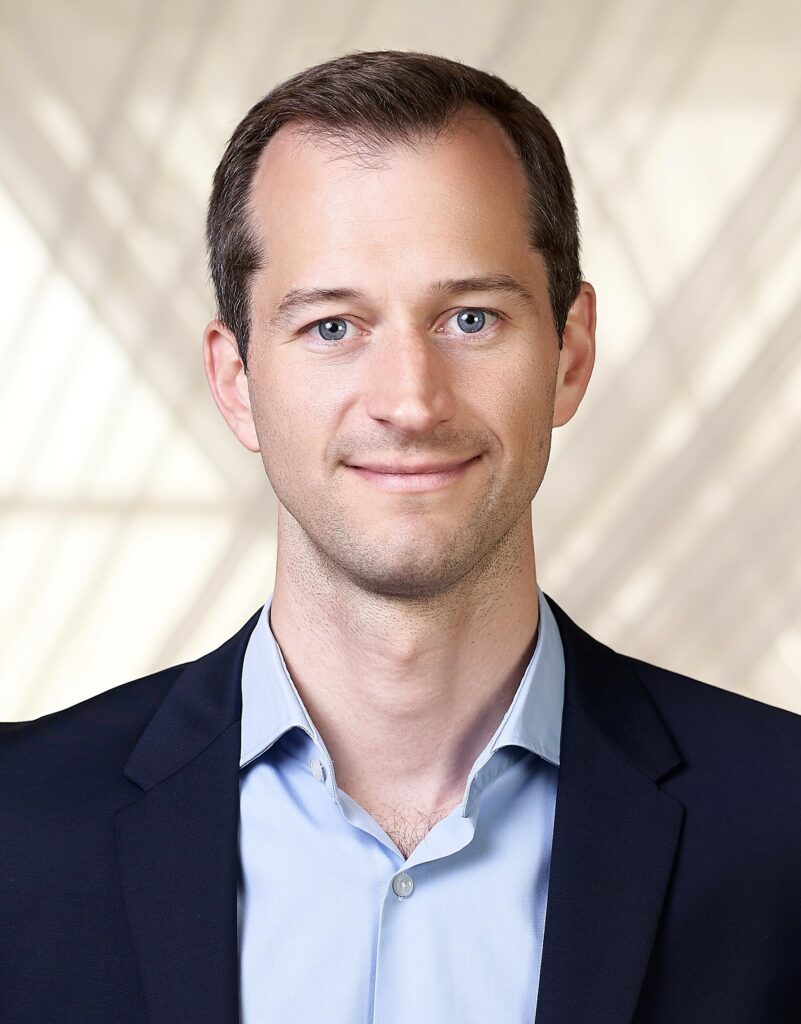 Nicolas HORKY, Partner
15 years of experience in real estate
Nicolas has worked respectively in Paris, Prague, Split and Zagreb for Orco Property Group, one of the leaders in Real Estate in Central and Eastern Europe. He later joined Principal Real Estate Europe hotel team in London.
Nicolas covers brokerage, consulting as well as asset management on the real estate market for SNH Consulting.
Stefan HORKY, Partner
10 years of experience financial markets and 5 years in real estate
Stefan has worked respectively in Paris and Prague for La Compagnie Financière Edmond de Rothschild, HSBC, Oddo & Cie, Lazard and Wood & Company. Stefan now works for Patria Finance in Prague.

SNH Consulting spol. s.r.o.,
Komunardů 20, 170 00 Prague 7
Czech Republic
You can contact us directly through Linkedin