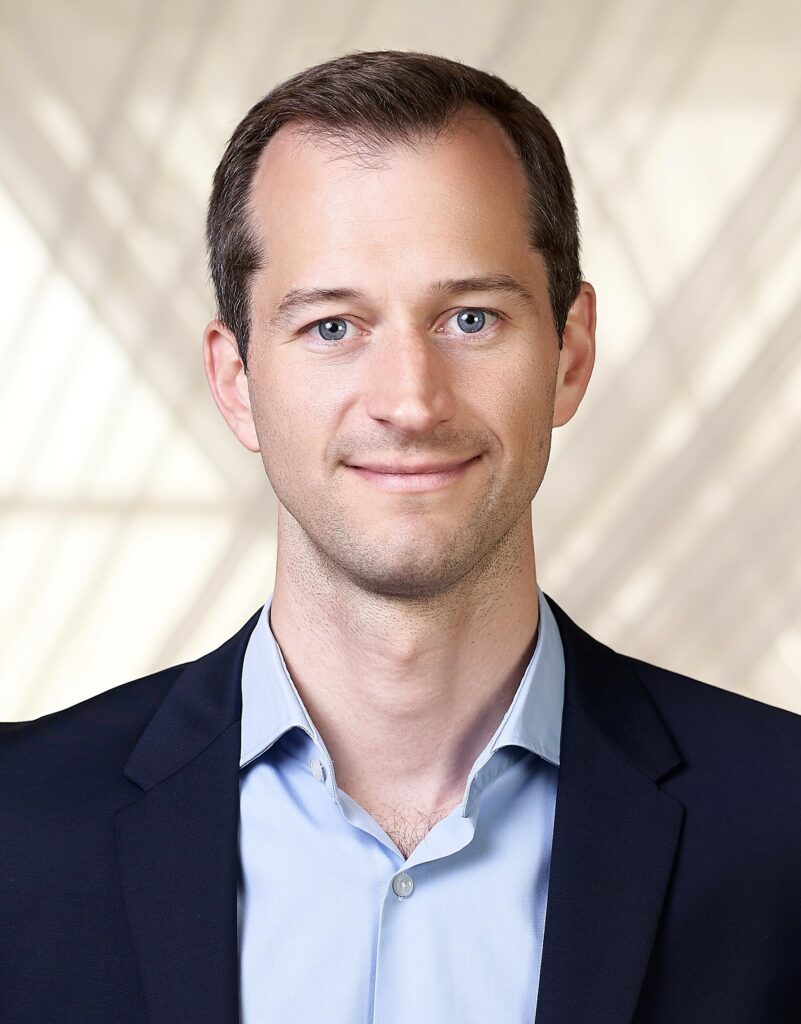 Nicolas HORKY, Partner
15 years of experience in real estate
Nicolas has worked respectively in Paris, Prague, Split and Zagreb for Orco Property Group, one of the leaders in Real Estate in Central and Eastern Europe. He later joined Principal Real Estate Europe hotel team in London.
Nicolas covers brokerage, consulting as well as asset management on the real estate market for SNH Consulting.
Stefan HORKY, Partner
10 years of experience financial markets and 5 years in real estate
Stefan has worked respectively in Paris and Prague for La Compagnie Financière Edmond de Rothschild, HSBC, Oddo & Cie, Lazard and Wood & Company. Stefan now works for Patria Finance in Prague.